Become an Affiliate of Pirate's Town
Pirate's Town is proud to present our very interactive shows in Orlando / FL
Find out more about our shows by visiting the websites below.
Find out how to become an Affiliate of Pirate's Town!
more info...
Pirates Dinner Adventure
Orlando/FL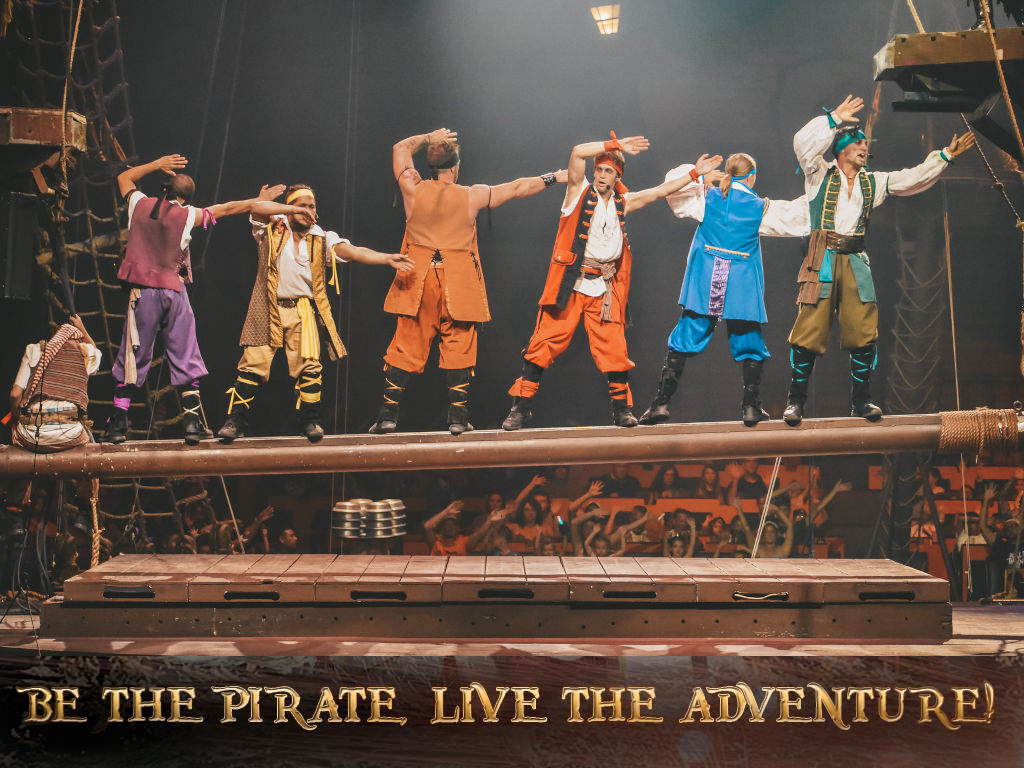 This interactive adventure offers a great diversity of acts such as aerial tricks, sword fights, romance, comedy and more. Become a pirate when you get on-board of an 18th century Spanish Galleon with all our adventurous pirates. Enjoy all the talent that is offered to you while you are served a delicious 3 course meal - salad, main and dessert. Beware a feroucious dragon threatens the safety of everyone on the ship! Be a part of it all and honor our motto "Be the Pirate, live the adventure!" find out more...
Please contact us on (407) 206-5102 if you have any questions.